Katie Sargent has always been a massive peanut butter fan, but objected to the use of palm oil in traditional recipes.
Palm tree plantations have a big environmental impact and this is one of the main reasons Katie decided to develop her own recipe, one which didn't use this ingredient. She also wanted a peanut butter that was healthier, not full of the usual sugar and additives.
She set about developing her own recipe, and eventually came up with Utta Nutta. In fact Katie became so obsessed with Utta Nutta, she had to receive hypnotherapy to help her reduce the amount she was eating! With great feedback on her product from family and friends she started selling it at local food fairs.
At the very first food fair she attended she sold out of her 100 pots in just three hours. Since then Katie has gone on to sell her peanut butter in local delis and farm shops, going part time in her job as an art teacher at a local secondary school, to give her enough time to produce 100 jars of Utta Nutta a week.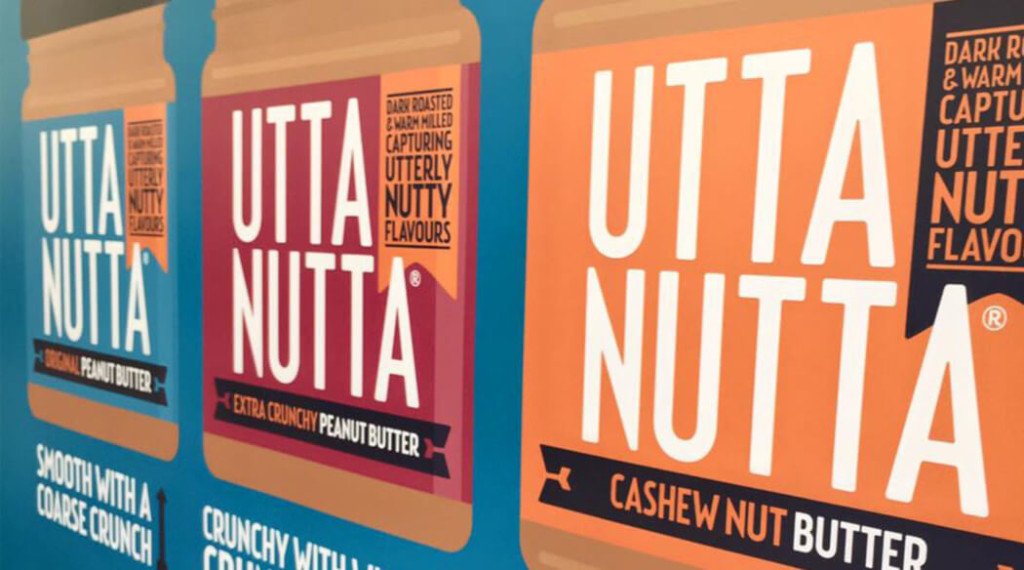 After a lot of research Katie invested in a peanut butter making machine from France, making the process much quicker and simpler. Her son still however complains about the smell of peanuts over powering their house. She has also now launched two new products – extra crunchy peanut butter and cashew butter.
Wanting customers to get the most from the delicious butters, Utta Nutta also has a selection of recipes available for free on the website to make florentines, cookies and cake.