Neomi Bennett received a £9,900 Start Up Loan to help develop her anti embolism stocking aid, Neo-Slip.
She talks about the importance of effective market research and how listening to customers is key for success.
What inspired you to start your business?
My business was inspired by my nursing duties and more specifically, whilst at work in the community. In my role as a student nurse I noticed many older people having difficulties applying their anti-embolism stockings which concerned me, so I wanted to develop something that would help them.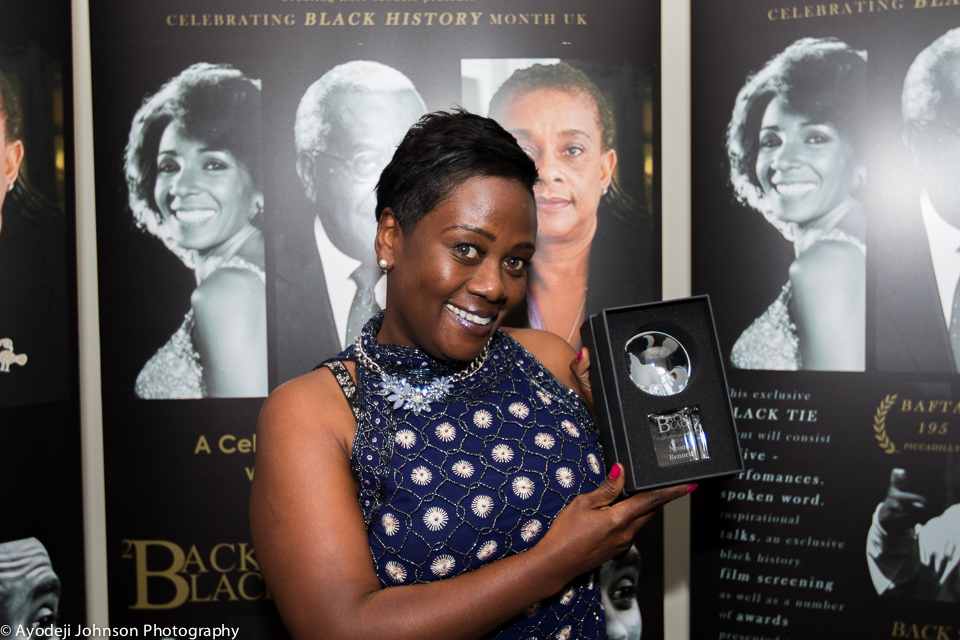 How long were you planning the business before you started trading?
I started planning the business and making connections almost two years prior to selling my first Neo-Slips.
What types of market research did you do?
I initially set up focus groups with patients, nurses and doctors. I used a company to carry out a market research questionnaire focused on the consumer. Part of my Start Up Loan allowed me to pay for this questionnaire and it allowed me to find out directly from doctors how regularly patients were complaining about their anti-embolism stockings and what the complaints were about. This ensured that I had a clear idea of the problems my product needed to resolve. I also used social media to create polls and questionnaires and encouraged feedback from existing and potential customers.
How did your market research affect the business?
After carrying out the market research I changed the colours Neo-Slip were available in after some customers requested an improved range. As well as this I also was able to have detailed discussions with Pharmacy owners and subsequently alter the packaging of my products to ensure that the branding would fit in well on the store shelves.
What advice would you give to people starting up on how to conduct market research for your business?
Try and include potential customers in the development of your service or product as their feedback is invaluable. If possible collaborate with your competition and if you can afford it, invest in a market research company.