Joanne Boulton worked for five years as a photographer for a training company, before deciding to go it alone and start her own photography business.
She took the decision when her son moved out to go to university, affording her more spare time. With the help of a Start Up Loan of £2,500 in October 2015, she was able to lay the foundations for Jo Boulton Photography, investing the funds largely in executing a marketing campaign.
The campaign was a success. Joanne now specialises in wedding, family and newborn photography. She enjoys the creativity that is central to wedding photography, which she describes as an industry that has undergone a lot of change in recent years. She also regards wedding photography as a sound foundation on which to build a business, as people will continue to get married and will invariably want professional photographs taken on the day.
Photographing newborns is another aspect of the job that she greatly enjoys and she says it is becoming an increasingly popular option among new parents.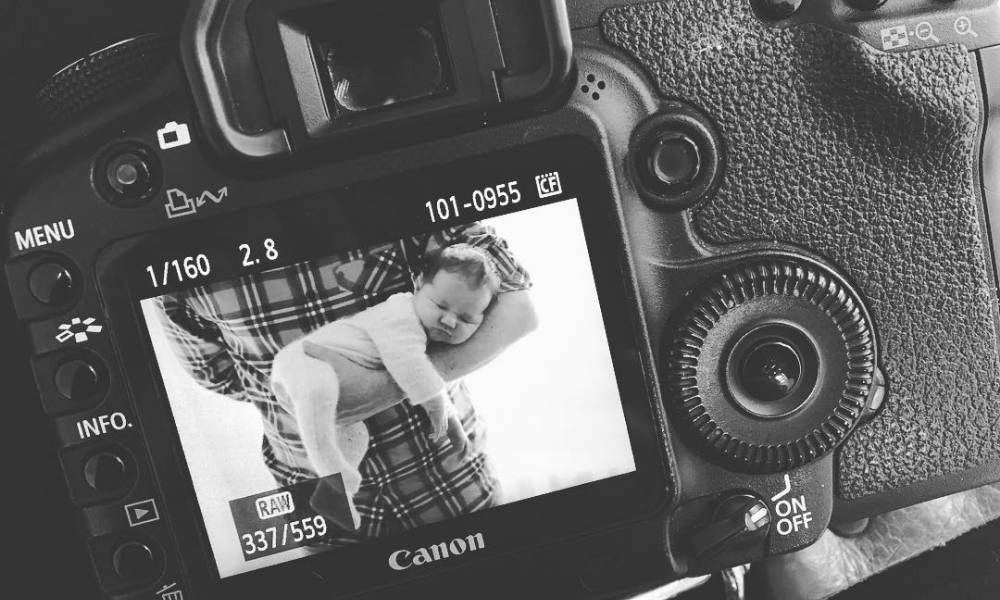 Evidently business is going well and Joanne hopes to take on a member of administration staff. After trading for two years, she has moved the operation across to a new two-room studio in Preston. Clearly Joanne's business has built the solid base she anticipated and it looks set to thrive.